Everyone dreams about a successful and interesting job
In my childhood, I dreamed of becoming a doctor, teacher, artist, singer… But at a more conscious age this decision is already influenced by parents and the prospect of earning and career growth. Hence most of my friends became economists, political scientists, logisticians…
For me the main thing is that the work brings pleasure. You can bring people joy by being a florist, make children smile as a clown or you can be an artist and create something unique! To be honest, I was searching a long time for a job that makes me happy. In my past jobs, I collected many experiences but I was never truly satisfied. My goal in life is to "Dream big and fly high", it means that I believe that dreams can come true, and yes a miracle happened and I found my dream job! I am so thankful that ROBINSON Club Maldives choose me two years ago! However, a new life began…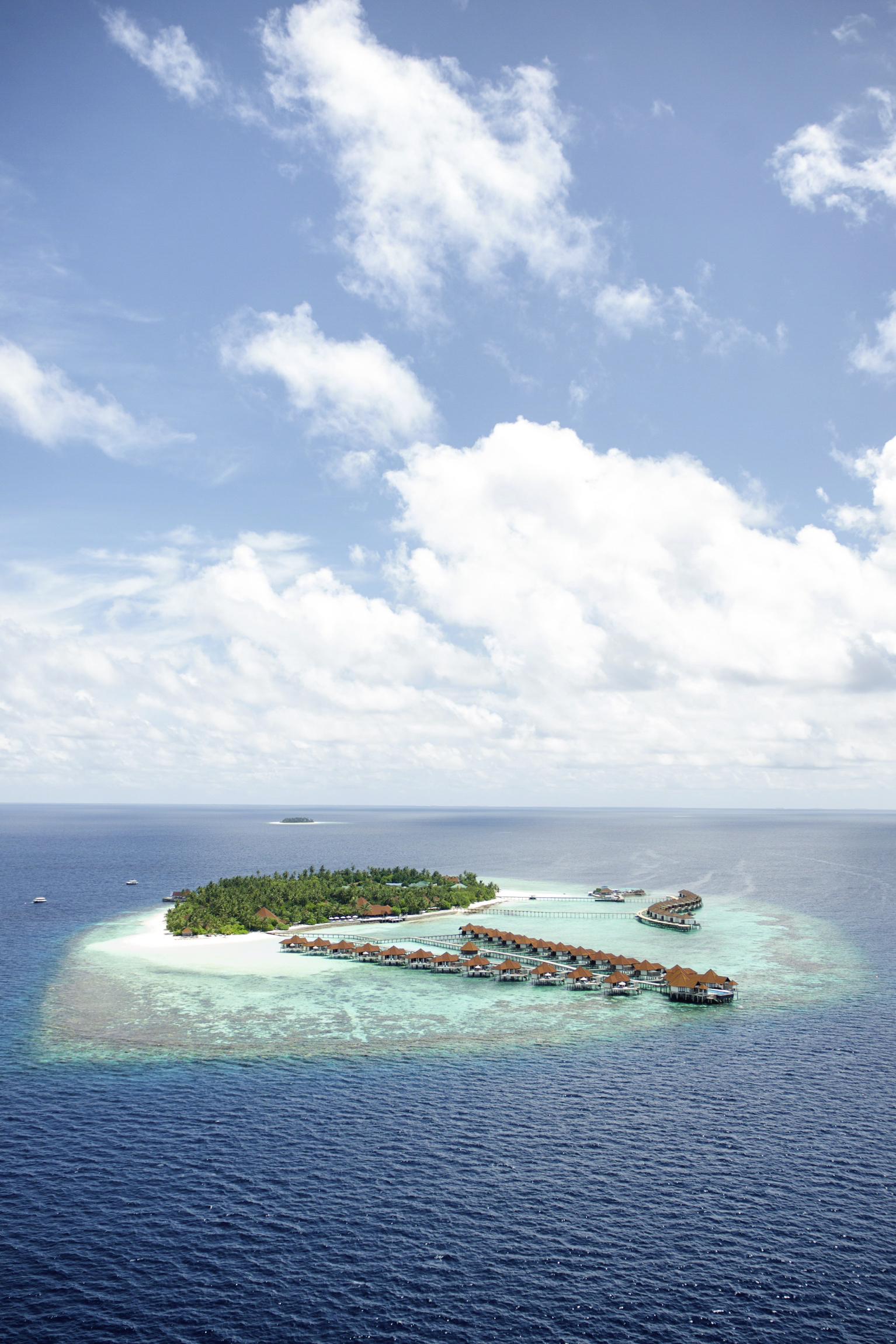 ROBINSON Club Maldives – it is not just a peacefully nest on an island famous for its white sandy beaches and fantastic marine life. It is my second home. I am glad to have the opportunity to spend over 365 days a year here, with great people around me. I am proud to be a part of our international team. It is not just a team – it is a Family. All departments cooperate with each over, everybody give support, we are from all over the world – Germany, China, Sri Lanka, India, Taiwan, Kazakhstan, Philippine, etc. We have more than 15 nationalities. Everyone speaks different languages and have different tradition.  It makes me feel as if I already traveled around the world. If I travel to another country, there will be someone I know to welcome me.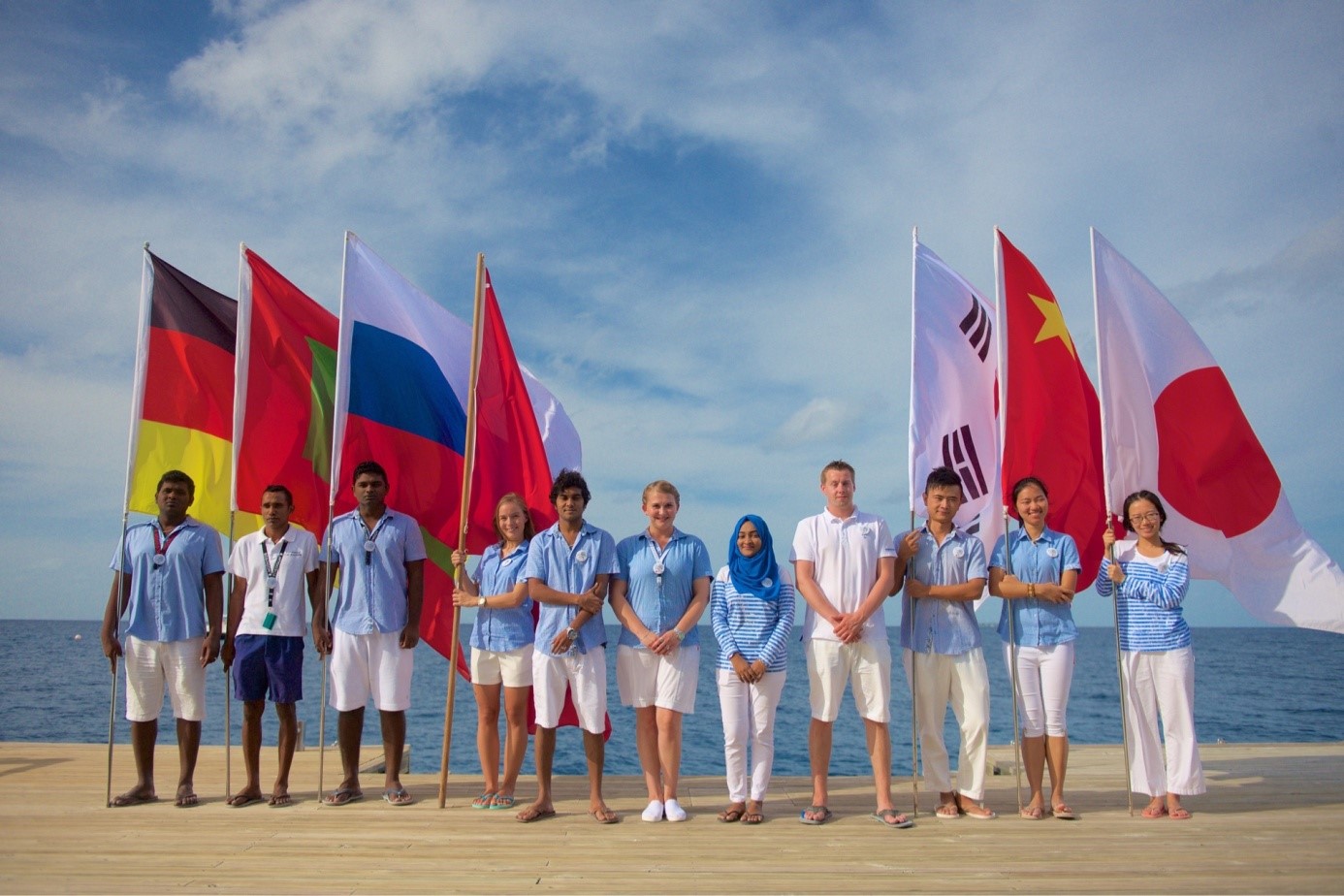 Oooh, yes I forgot to tell you, that I am working at the Front Office. The busiest place on the island. I started as a receptionist and I still remember my first arrival day to the island. Just imagine blue sky, crystal clean water, fresh ocean breeze, a speed boat going through the waves and people on the jetty that are so smiley and friendly. From my first step out of the boat I knew that I am going to love this place.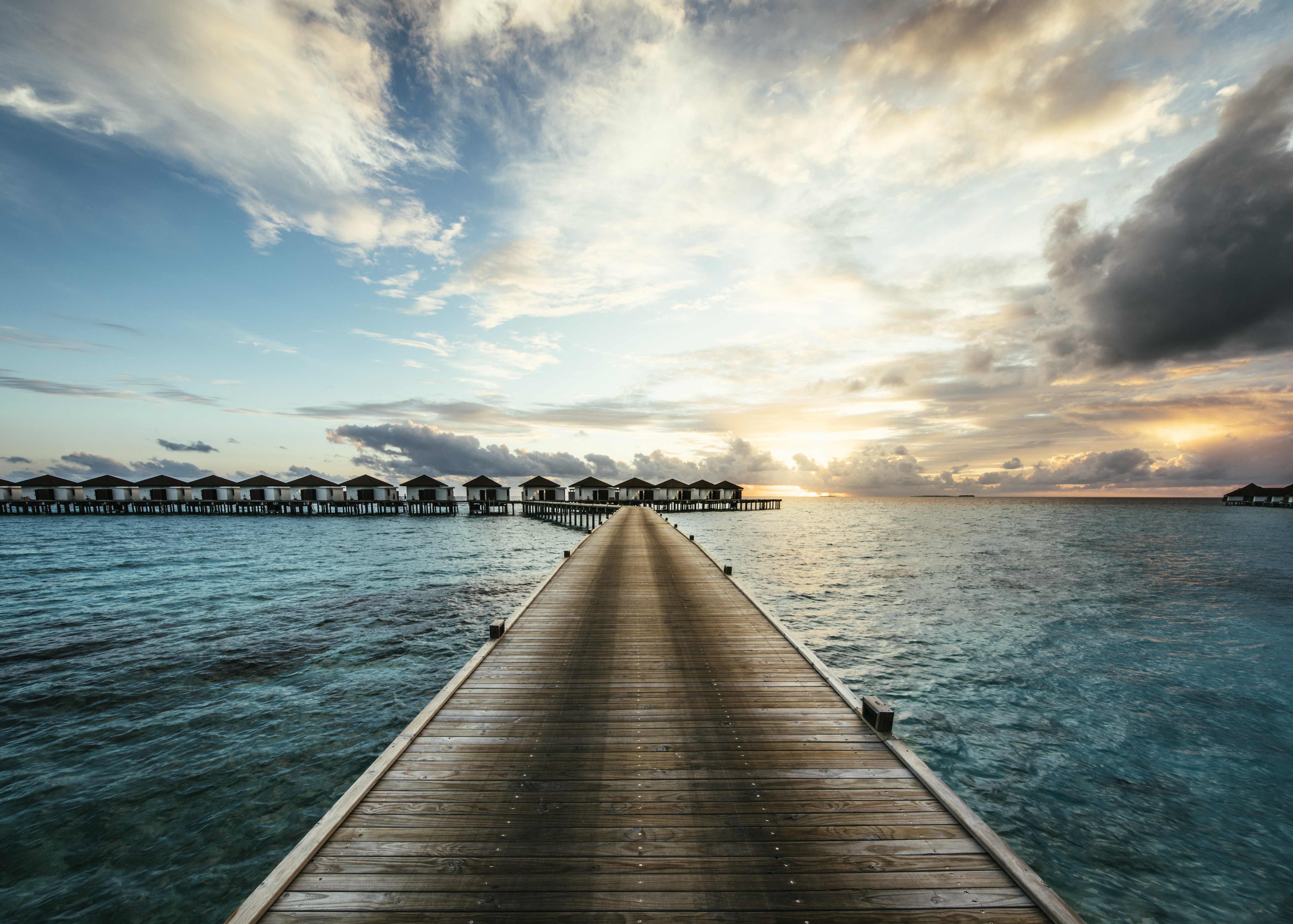 It is always hard to change something in your life and I did. The "big city girl" came to a renowned island, without any hotel experience, wondering whether I can do it or not. You are not going to believe this, but it does take only a few days to feel absolutely comfortable and self-confident and it is not because of me, it is because of my colleges. They taught me everything about life on an island.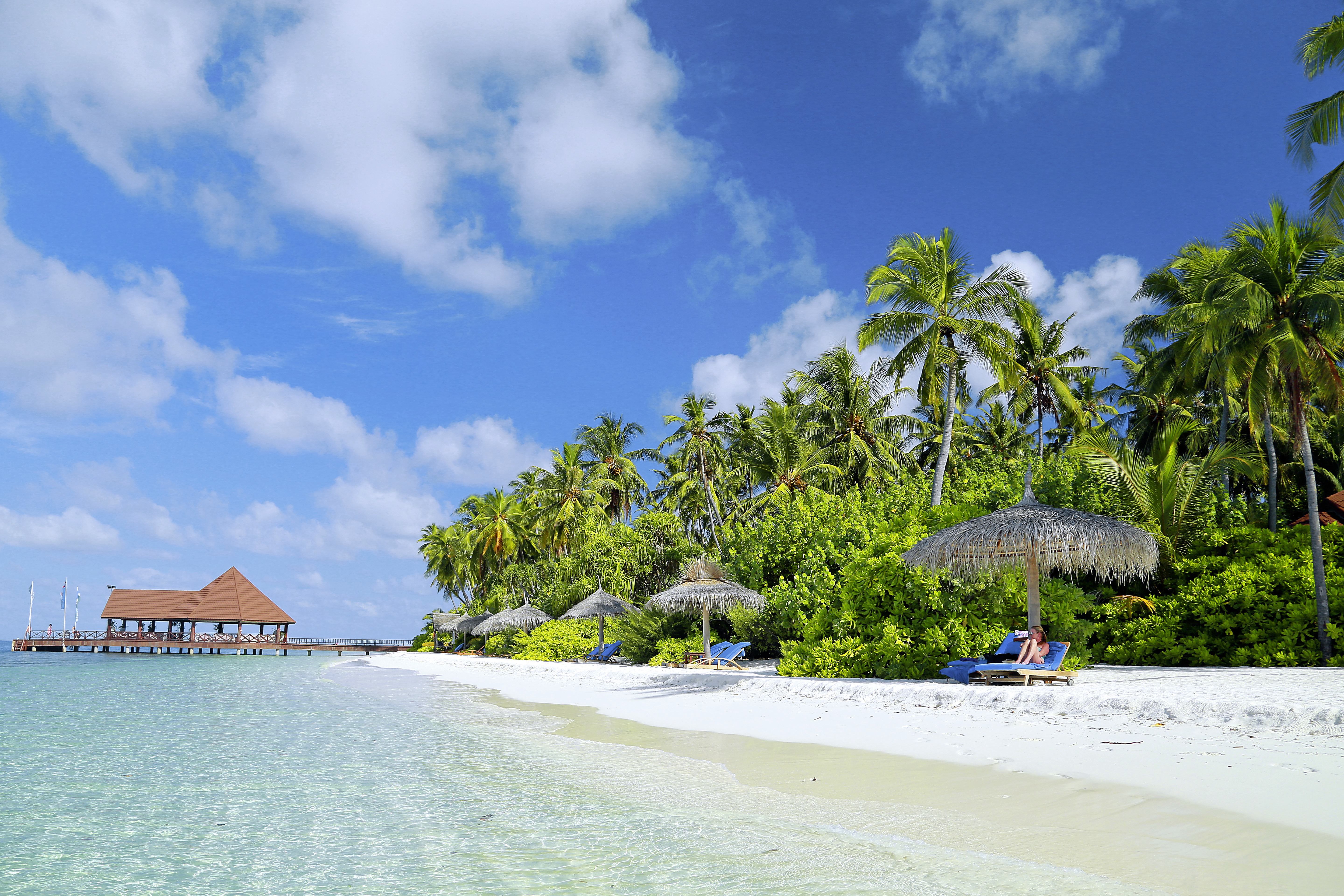 Life over here is not just you doing you shift. It has more to it. From morning until midnight, you always have something to do and it makes your life fulfilled. This can be a cooking duty where you can feel like a chef who makes delicious meals or it can be a show act and you are the star, singer, dancer or actor on the stage. And believe me, there is much more to discover. Life with ROBINSON helped me to discover my hidden talents, improve my different skills and it made me an interesting person. It showed me that I could be more.
Every day I am so close with the guests, who are as well interesting people from around the world with different stories and experiences. It is always so nice to have conversation with them, a dinner or just a few drinks at the sundowner bar with the most amazing sunset I have ever seen. I love the ROBINSON concept. It makes me feel freedom and lets me enjoy the moment, because this moment is my life. ROBINSON gave me the best opportunity to live and make my dreams come true.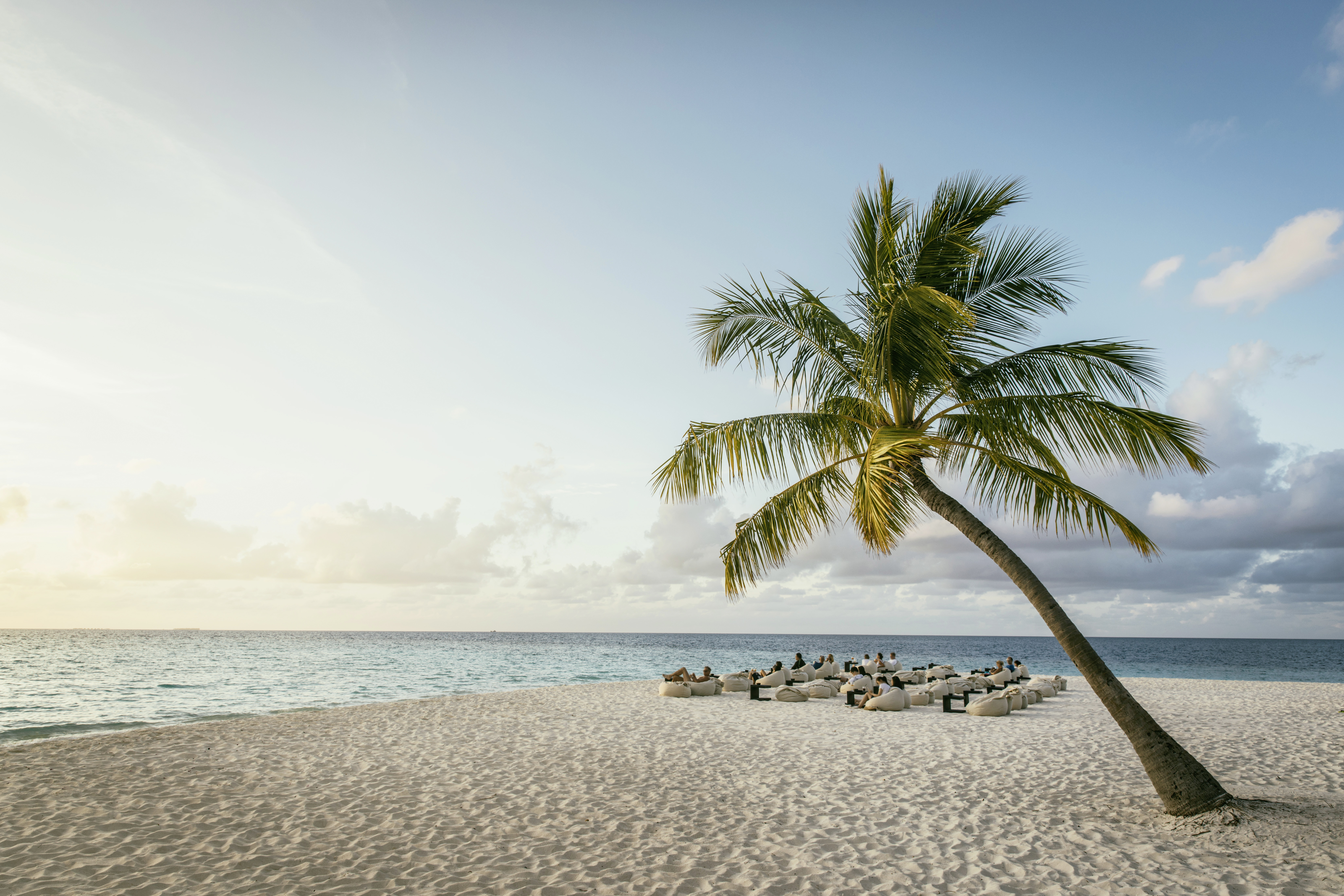 At this moment I'm already Front Office Shift Leader and I know this is not the end. One day I just opened my eyes and released that I want to make my career at Robinson. The great breakthrough in our life comes when we realize that we can learn anything we need to accomplish any goal that we set for ourselves. This means there are no limits on what we can be, have or do.
Sunny Greetings from ROBINSON Club Maldives
Sincerely,
Olessya Furman